Giving you more time
Administration should not be the focus of your work.
Quality Results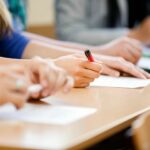 Our goal is to assess the performance of your programs and financial health. This allows you to keep focused on serving your community. Past projects include working with higher education, sustainable practices, grantmaking, cultural, and health organizations.
Experienced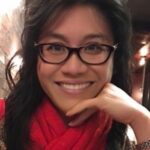 Therese F. Martin is a change management consultant, former nonprofit executive, and adjunct professor at a variety of universities. She has served on numerous boards of directors and grantmaking panels. She teaches research methods and nonprofit finance at the undergraduate and graduate levels.